What to do when you're going nowhere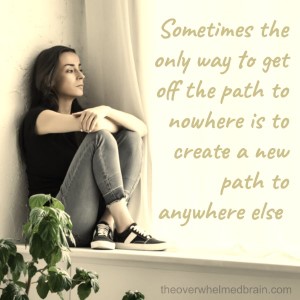 If you're on a road that you believe is never going to end and never going to get better, what do you do? Should you just accept that's your lot in life and you should just deal with it?
Or do you take a leap of faith in a direction that leads to the unknown in hopes that life will get better? There is always hope, but sometimes it has to be pursued.
[Read more…]