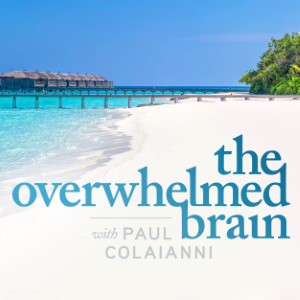 Would you know if you were being emotionally abusive? There is a question you can ask yourself to determine if you are being emotionally abusive or not.
Once you know the question, you can change how you communicate with anyone.
If you'd like to heal from being an emotionally abusive person, visit healedbeing.com to start your healing journey today.
For more on emotional abuse, control, and manipulation in relationships, visit loveandabuse.com.