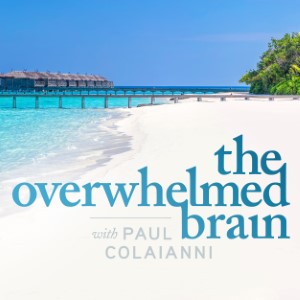 This is part two of a two-part episode. Part one is here.
The subject is all about obsessive behavior and repetitive thoughts that keep you stuck. Whether they're about your ex, your job, or your life, it can be a huge challenge to stop thinking of something that has a great impact on you.
It's time to get out of the rut. Listen to both parts of this episode and learn what it takes to make the right decisions for you. When the obsessive thinking stops, you'll be able to get back to a more efficient, more productive, more fulfilling life.