When your partner changes their mind about your life plans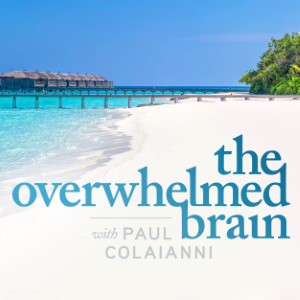 If your partner's family is against you and your partner sides with them, what do you do?
When you can't feel safe in your own relationship because your partner's priority is his or her own family over you, you may have some hard choices to make. In this episode, Matthew Bivens and I have an emotionally intelligent conversation about an email I received from a woman whose husband shared her personal message to a relative of his.
[Read more…]