Controlling upset toward others – Feeding dysfunctional people – Full commitment then re-evaluation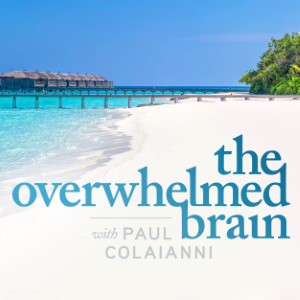 When you get angry, frustrated or upset toward someone else, how quickly do you recover? Would you like to recover faster and get into a better space?
In segment one, I go over the five questions you can ask yourself that might just bring you out of the bad feeling you're in. For segment two, I share how you might be feeding the dysfunctions of others in your life. If you feed someone else's dysfunction, they'll continue to show up in a way you don't like over and over again.
In segment three, I talk about commitment and how just because you signed up for life, doesn't mean you have to see it through – especially if the person you're with has changed the rules and isn't keeping up with their end of the bargain.