The Abused Mind in Relationships – A Listener Gets Cheated On And Kicked Out – Wanting Others To Do What You Believe is Right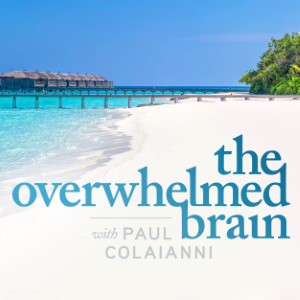 Getting into an abusive relationship is a quick path to a horrible future. Getting into a great relationship, however, can seem like the best thing that ever happened… unless they cheat, then it feels like an abusive relationship.
If you decide to stay in a relationship where you know infidelity is happening, are you being abused, or are you abusing yourself? 
[Read more…]