When feelings of inadequacy prevent you from enjoying what's right in front of you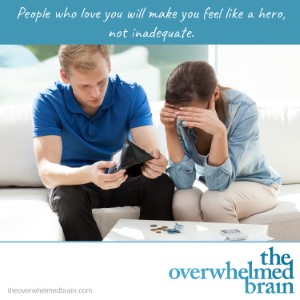 When the feelings of inadequacy overcome you, do you let them linger in the background? Do you repress them so that they come out in emotionally destructive ways later?
Inadequacy usually has a source. We'll talk about that and a lot more in this packed episode.