When a dysfunctional upbringing leaves you with nothing but broken tools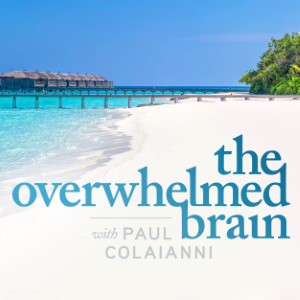 Your level of function or dysfunction as an adult is almost always determined by the most unhealthy or toxic people in your family growing up.
When you are raised by those who didn't or couldn't love and support you as you deserved, you may have developed "broken" tools to deal with situations as an adult. When your emotional toolbox has a bunch of broken tools, you may keep getting the results you don't want, causing you to stay unhappy.
In this episode, I help you identify those broken tools and what you can do to start utilizing them the right way, or even fixing them altogether.